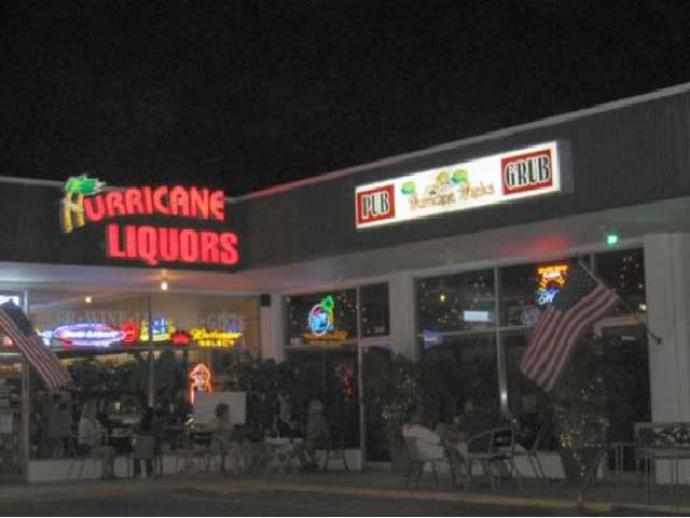 Hurricane Hanks Pub & Grub's Great place for a quick bite & and drinks with friends.
5346 Gulf Drive Holmes Beach, FL 34217
Phone: 941-778-5788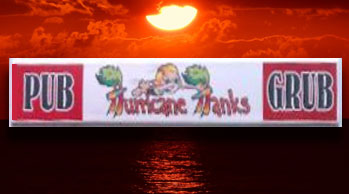 Hurricane Hanks Pub & Grub's eclectic lunch and dinner menus include everything from quesadillas and steak salads to coconut lobster and salmon Pomodoro, in an island restaurant and bar that's so clean you can eat off the floor. For many years, the area classic is known by the locals as having some of the best food on Anna Maria, not to mention three large flatscreen TVs for football viewing, and a full service pub that reportedly closes "whenever" (which is usually somewhere between 10 or 11 p.m., or maybe later). Hurricane Hanks Pub & Grub's serves more than bar food. Their scallops are delicious as well as their sandwiches. This is a locally owned place with good food, friendly staff.